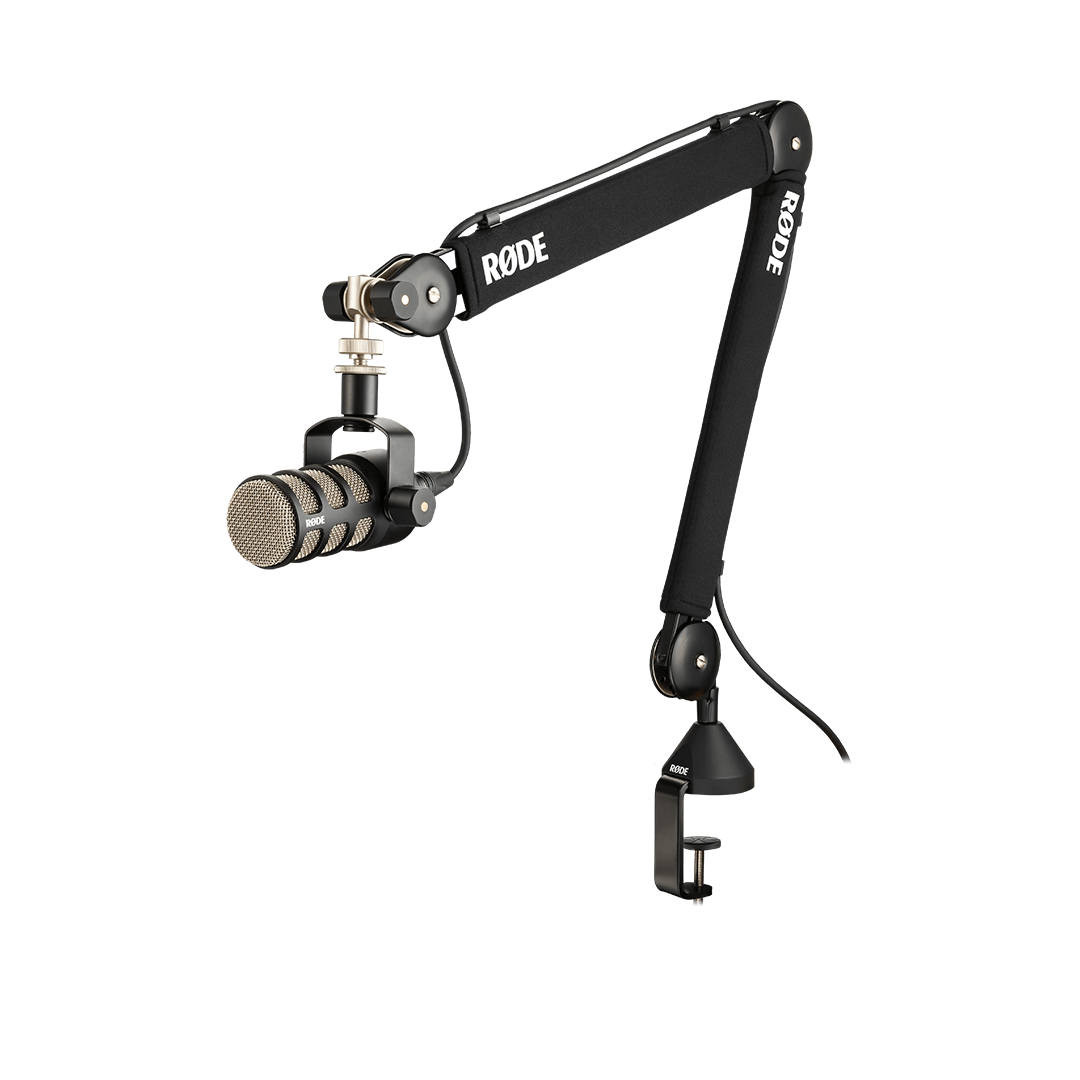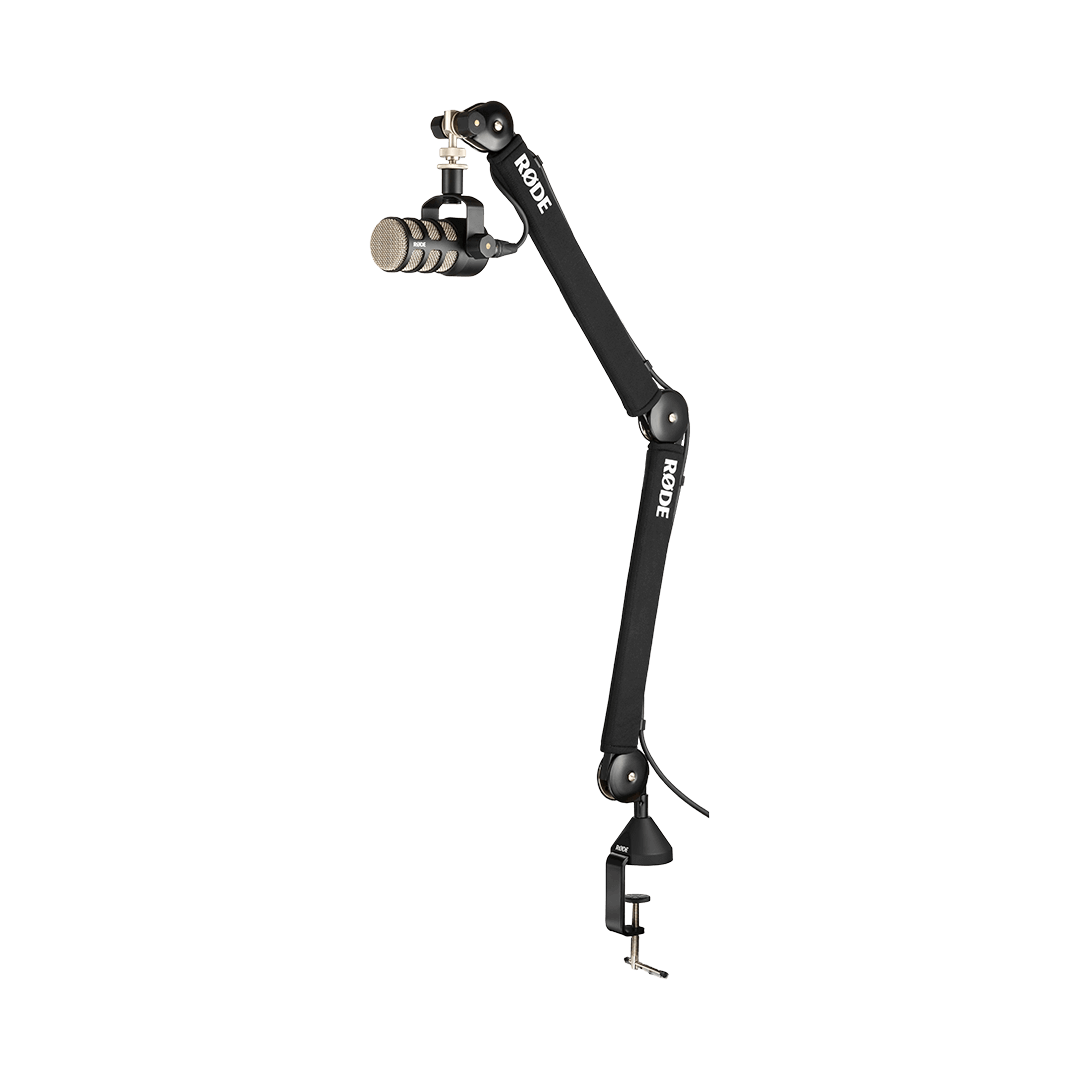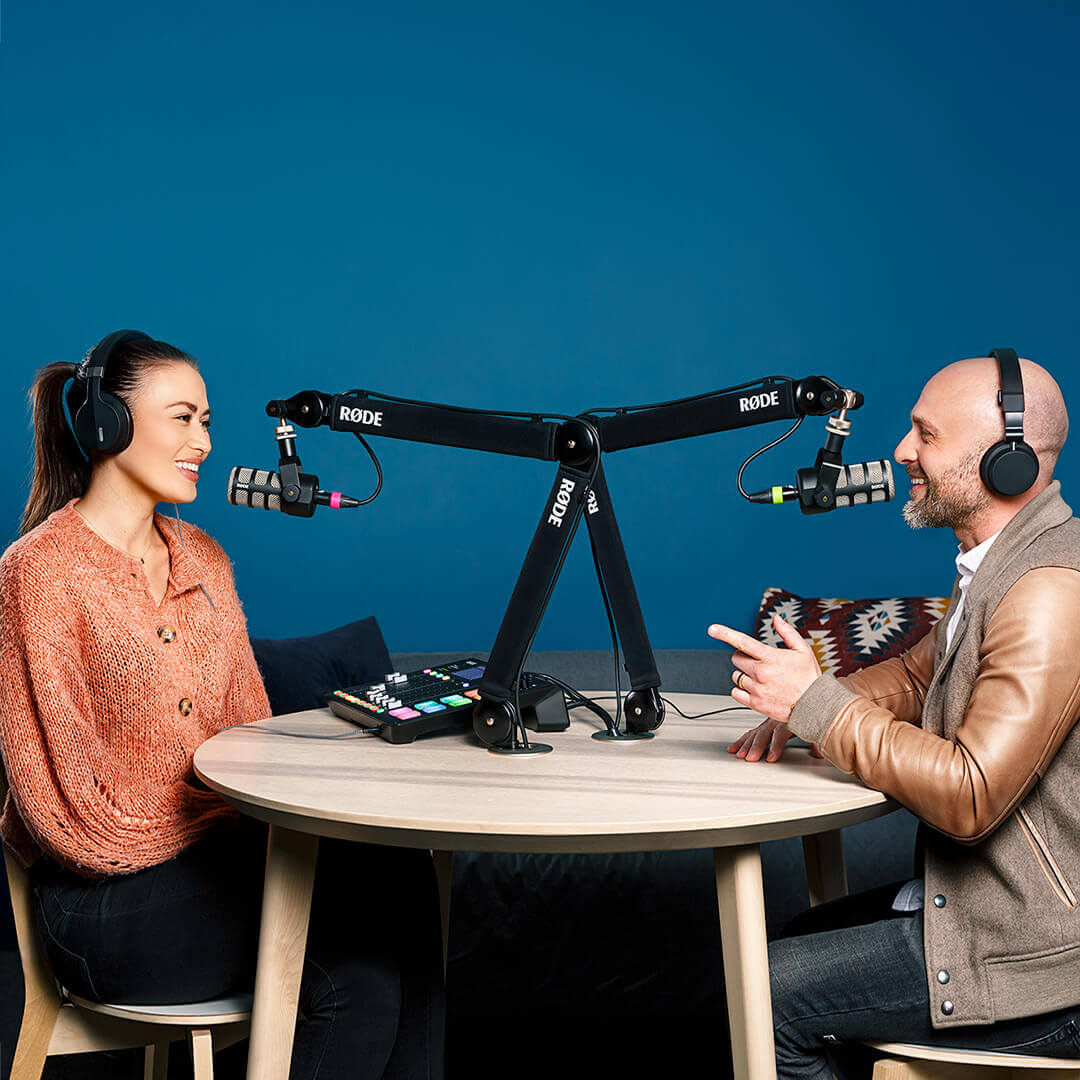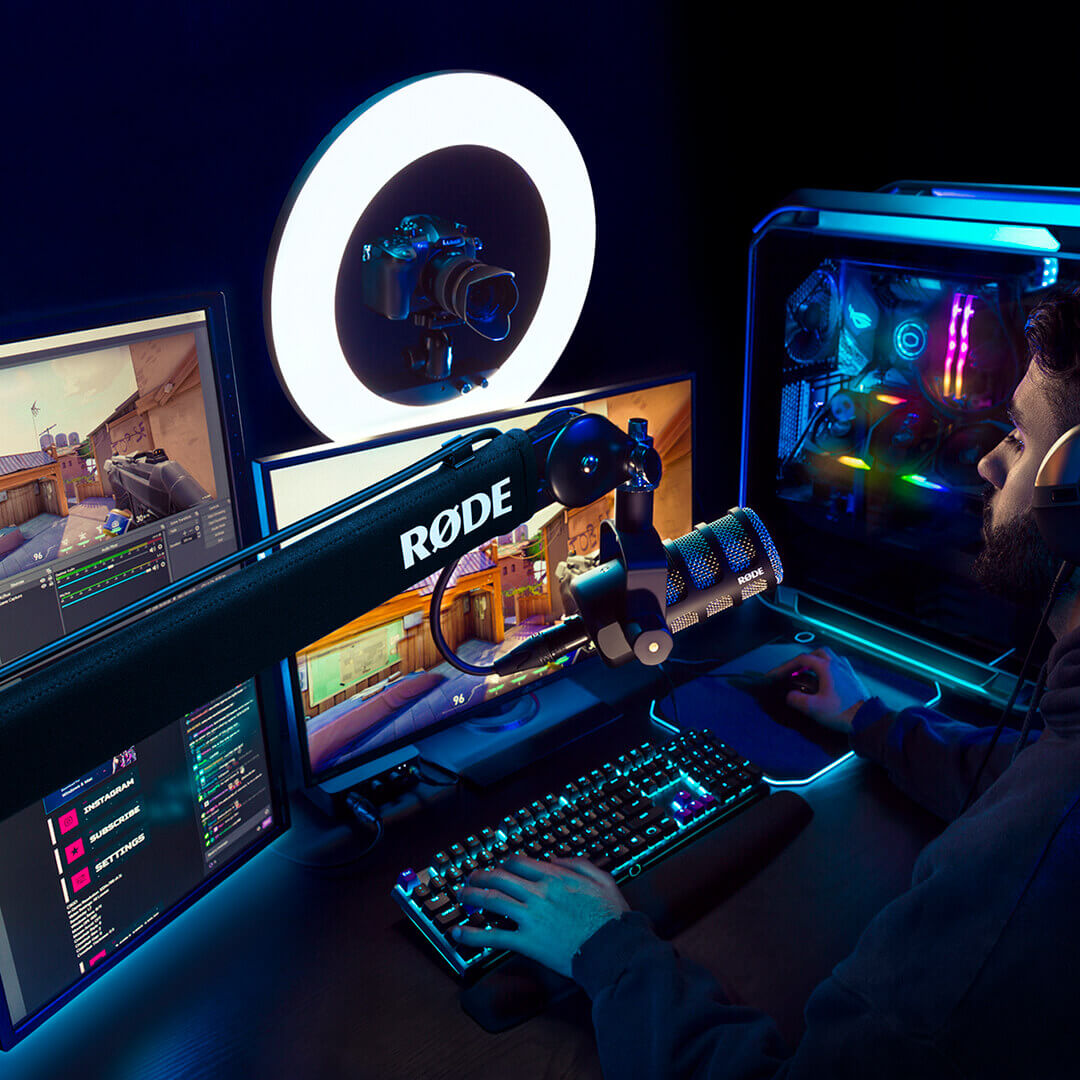 PSA1+
专业录音棚吊臂
播客、流媒体和广播从业者为演播室寻觅吊臂?PSA1+ 将是优秀之选。创新的平行四边形弹簧设计确保顺滑移动的同时,能将麦克风准确放置在任何位置。氯丁橡胶臂套消除了弹簧噪音,实现无声操作。集成的线缆管理系统可确保设备保持整洁,加长的伸展范围和360度旋转能力,让您轻松将麦克风准确置于所需的位置。将您的录音品质提升到崭新水准。
主要特点:
适用播客、流媒体、广播从业者和创作者使用的高级专业演播室吊臂
创新的平行四边形弹簧设计,可将麦克风置于准确位置,且移动极为顺畅
减震弹簧,完全实现无声操作
能够隔离键盘、鼠标和桌面的噪音,效果卓越
集成的线缆管理系统适用于 USB 和 XLR 线缆
可搭载 94 克至 1.2 千克重量的任何标准螺纹麦克风或减震架, including the NT-USB Mini, PodMic, Procaster, Podcaster, Broadcaster and more
Sleek. Stable. Silent.
Combining sleek looks with completely silent operation and peerless stability, the PSA1+ is the perfect mount for your microphone. Its innovative parallelogram spring design keeps the placement of your mic constant, even as the height is adjusted, and ensures movement is ultra-smooth. Rubber contact points provide superior isolation from knocks, bumps, and keyboard or mouse clicks while its fully damped springs keep noise to an absolute minimum.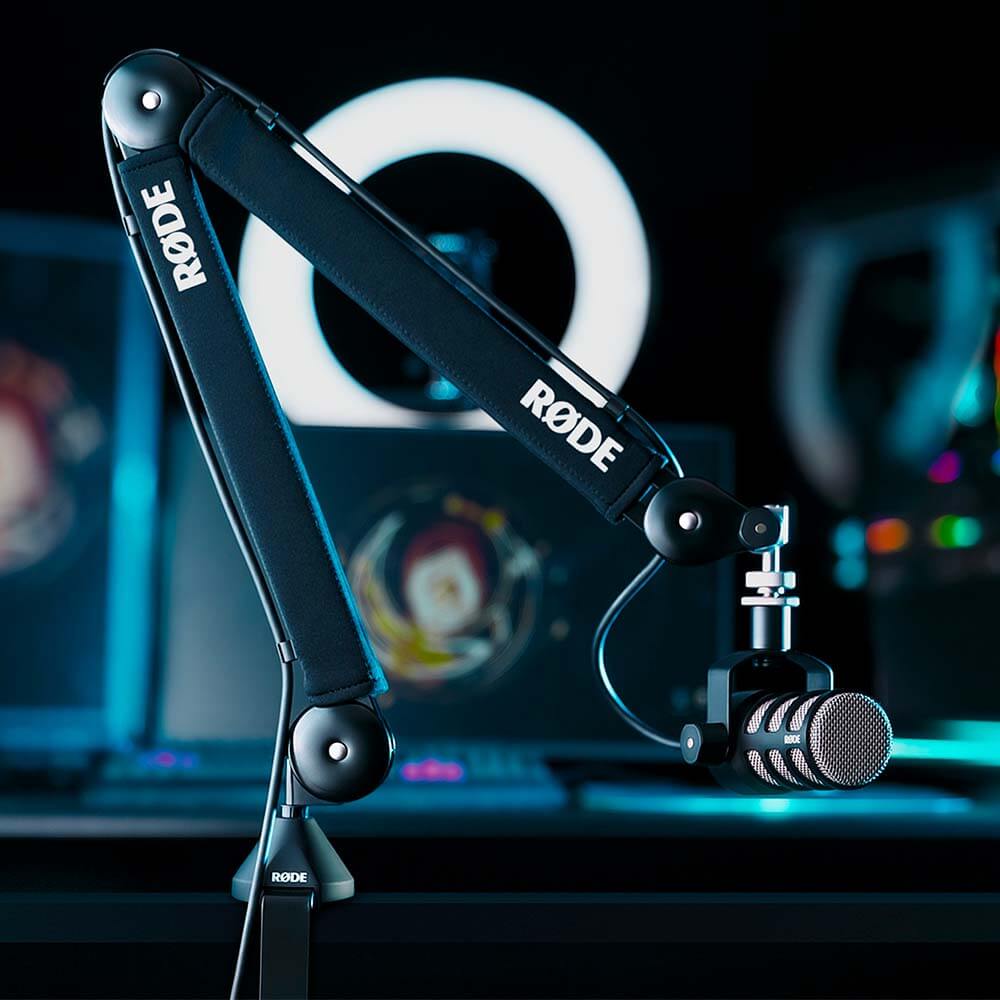 Just Add Your Mic
Whether you're streaming, podcasting or broadcasting, the PSA1+ will slot seamlessly into your setup – just add your favourite mic and start recording. It is compatible with all standard shockmounts and both end and side-address microphones are accommodated by the flexible mounting system either in the downward or upright position. Microphones weighing as little as 94g all the way to 1.2kg are supported with complete stability and the integrated cable management system can be used with both XLR and USB cables.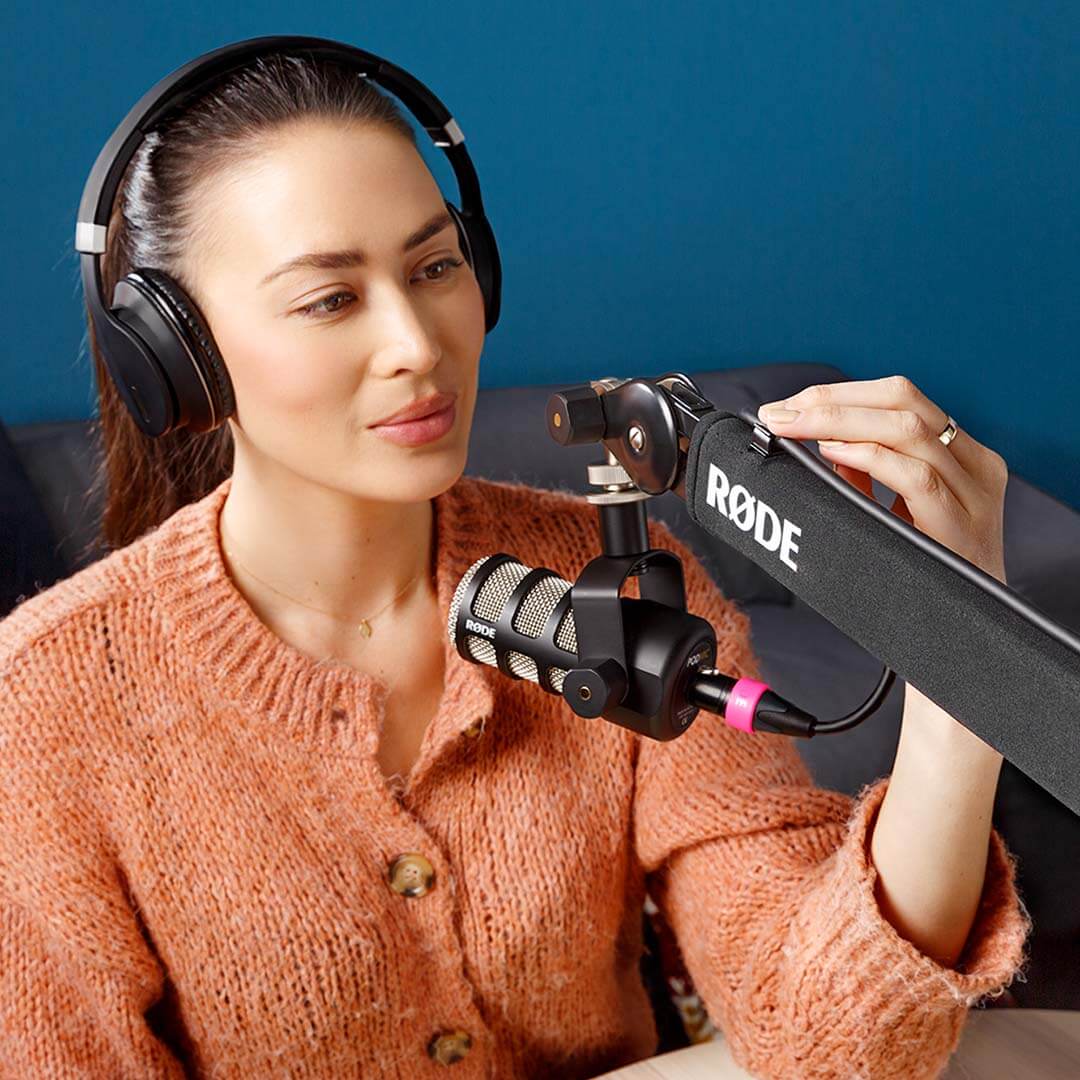 Flexible by Nature
The PSA1+ is designed to be as flexible as you need it to be. Perfectly balanced movement, extended reach and full 360-degree rotation allow you to position your microphone with absolute precision, so you always sound your best. High-quality locking nuts on the mounting system make it easy to adjust the angle of your mic and both a threaded desk mount and a padded desk clamp are included, making it a breeze to integrate into any home or professional studio.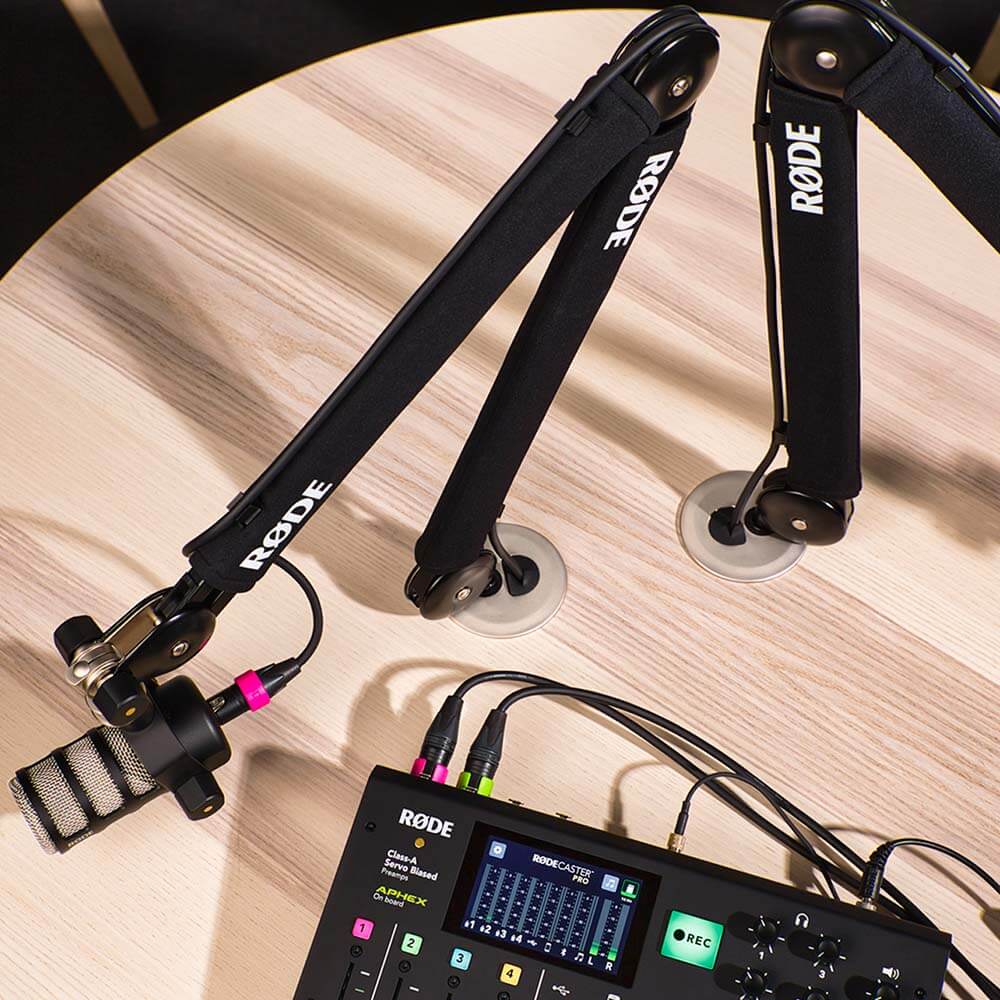 Specifications
Mechanical Specifications
Thread Size
3/8 or 5/8 (with incld adaptor)
---
---
Horizontal Reach (mm)
940
---
---
Dimensions (mm)
65 W x 940 H x 100 D
---
Minimum Weight Supported (g)
94
---
Maximum Weight Supported (g)
1200
---
Box Contains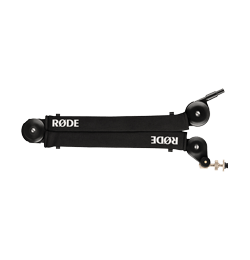 1 x PSA1+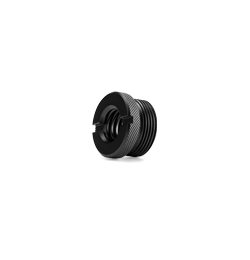 1 x 3/8 to 5/8 Adaptor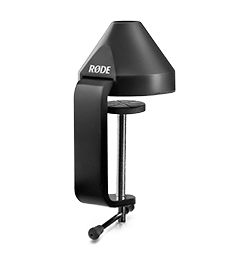 1 x Desk Mount Clamp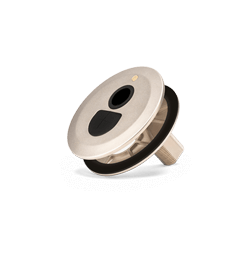 1 x Threaded Desk Mount
FAQs
Click below to find out more about this product.
Q.
How do I attach my microphone to the PSA1+?
A.
To attach your microphone to the PSA1+, simply screw the mirophone clip or shockmount onto the bolt assembly's thread in a clockwise direction. If your microphone clip or shockmount uses a 5/8 thread, you can use the included 3/8 to 5/8 adaptor. For more info, see the PSA1+ quick start guide.

Q.
Can I position my microphone in the upright position with the PSA1+?
A.
Yes, you can place your microphone in either the upright or downward position with the PSA1+. When in the upright position, you may need to further tighten the thumb knobs to ensure there is enough tension on the bolt assembly to prevent unintentional rotation of the microphone. 
×